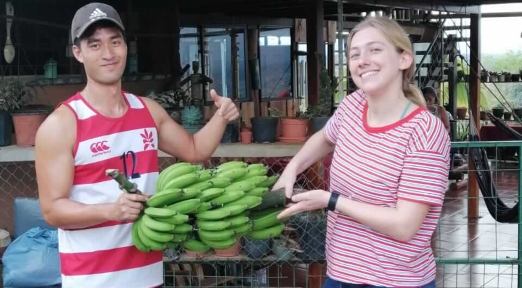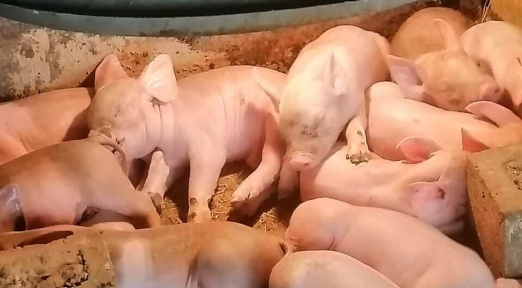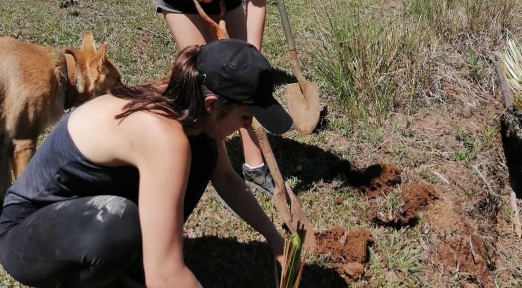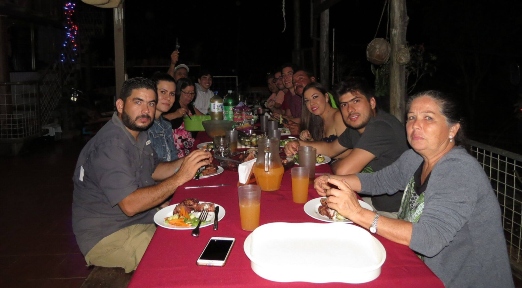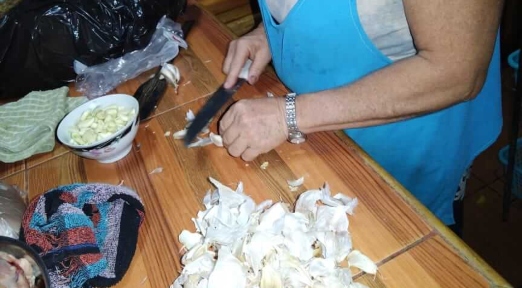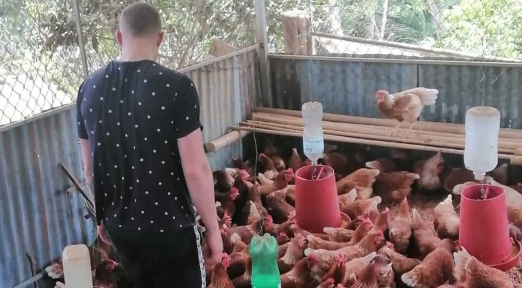 La Gran Vista is not a place to stay but a place to learn.
News:

Guided tours to  Dominical Beach & Uvita Beach
Freshly hatched quail & duck chicks


Our mission is to educate and empower local farmers student groups, Summer Camps groups, families, Spring Break groups, Eco Tours and environmental interns from abroad and international volunteers in order to contribute to sustainable agricultural development.


Our vision is to achieve self-sufficiency, sustainability, and agroecological agricultural systems in Costa Rica and abroad.

La Gran Vista, Costa Rica.

Find yourself in a peaceful place, surrounded by nature's beautiful bounty, experience life working on a farm, learn about sustainable agriculture – Welcome on La Gran Vista-Agroecological Farm!
_________________
La Gran Vista.




Volunteer, Organic Farm, Organic Farming, Alternative Agriculture, Alternative Spring Break, Green Energy, Eco Tours, Sustainable Farming Ecological Volunteering, Progressive Thinking, Environmental Workshops
We are on


Contact us:

Phone: (506) 8924 8983 ask for Donald Villalobos.
Address:
El Peje de Daniel Flores,
Pérez Zeledón, 
San José, Costa Rica.