How to get to the farm ?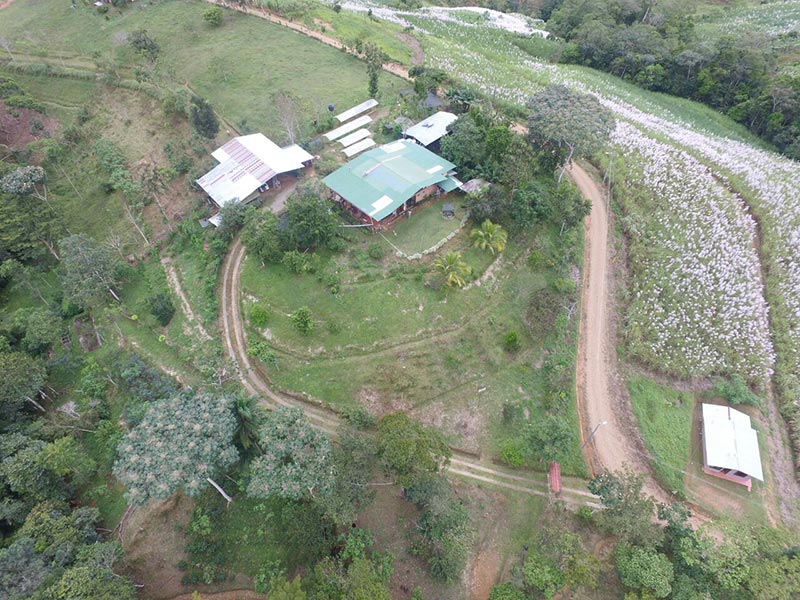 If you find yourself in the San José area, take a bus run by the Company "Tracopa" that will take you to the town of San Isidro del General. Volunteers will take a three hour bus to San Isidro (Tracopa Bus Company Address: Calle 5 & Avenida 18, Plaza Visquez, frente de la Direccion Gral. Transito COSEVI).

After an hour and a half of being on the bus, the bus is going to stop for 15 minutes up in the mountains in order to buy something to eat or go to the bathroom. Then the bus is going to stop again for 15 minutes in San Isidro; right there you have to remind the bus driver that you need to get off at the Super Weber supermarket in El Peje de Daniel Flores (15 minutes out of San Isidro).

From there, volunteers will be picked up and driven to Finca La Gran Vista. The Super Weber is located about 15 minutes after San Isidro de El General, going south, which is about 13 kilometers from the town.
Google Maps:

We are on


Contact us:

Phone: (506) 8924 8983 ask for Donald Villalobos.
Address:
El Peje de Daniel Flores,
Pérez Zeledón, 
San José, Costa Rica.