Contact and contribution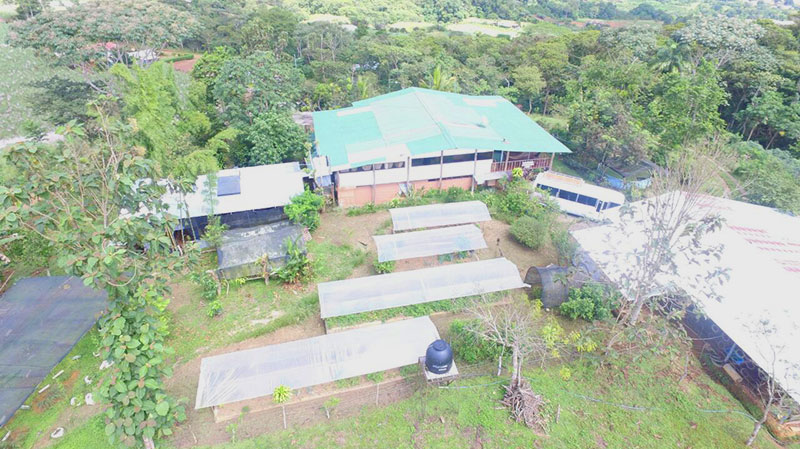 How can the visitor contribute towards living sustainably with the environment?
A visit to our farm will help finance and promote our project. It will enable others to come and share in our experience in the future. We are counting on your input on our work. Likewise, what you do and learn on the farm will benefit you in future.
We offer you food and accommodation for a fee. We prefer that you stay for at least one week.
There are Spanish lessons at additional cost. Every day you will have the opportunity to practice what you have learned in the lessons with the family on the farm. Alcohol and drugs are not permitted on our farm.
We have Vetiver Grass (Vetiveria zizanoidis) for sale.
Phone: (506) 8924-8983
ask for Donald Villalobos.
lagranvistacr@yahoo.com
lagranvista@yahoo.com
We have Cabins for rent.
We are on


Contact us:

Phone: (506) 8924 8983 ask for Donald Villalobos.
lagranvista@hotmail.com

lagranvistacr@yahoo.com
Address:
El Peje de Repunta,
Pérez Zeledón, 
San José, Costa Rica.